Disneyland Paris Seasons & Events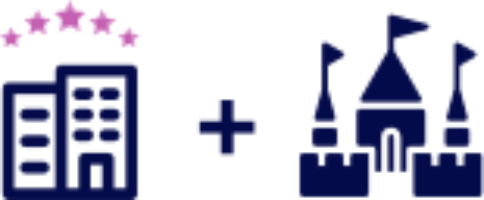 Hotel

&

Park Tickets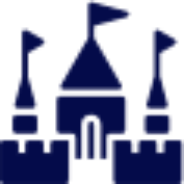 Park Tickets Only
No matter when you decide to visit the Resort, one of the magical Disneyland Paris seasons will be in aciton to leave you in awe.
St. Patricks Day
Watch Disneyland Paris go green for St. Patrick Day. The only time that the sleeping beauty's castle is green is when the Irish green light is projected onto it on the 17th March ever year.
Magic Run Weekend
More races and more fun than ever before. Bring your family together for the most magical races on Earth during the Disneyland® Paris Magic Run Weekend. Disneyland Paris have woked tremendously to make every mile more magicalal then the last. There's fun for all everyone, with fun kids', 5K, 10K and Half-Marathon going right through the heart of the resort, ejoy the Disney Characters cheering you for everry step.
Princess Run
Get the tiara's, gowns and runners! Because the Disneyland Paris Princess Run is coming to Disneyland Paris. Feel the magic of every kilometre as you join Disney Princesses for a fairytale course right through the heart of Disney.
Halloween Parties
The Halloween parties take place at the end of October, they're the most SPOOKtacular events of the year. Watch out for the Disney Villain's at every corner, cackling and up to mischief.
Halloween Parties Price
October
Disneyland Paris Pride
Disneyland Paris Pride
A new addition to the Disneyland Paris event list is the Pride Festival, it celebrates the LGBTQ community and diversity. Watch Disneyland Paris go rainbow during this fun event.